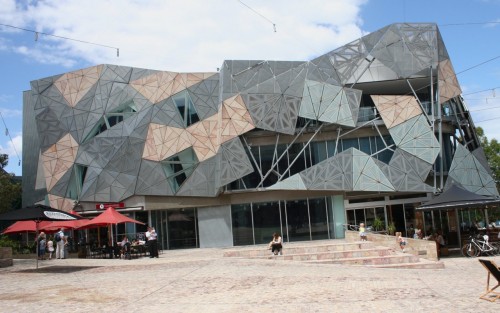 This term we will be studying Measurement and Geometry.
Year 7 Maths (JacPlus Chapter 9 – Measurement and Chapter 5 – Geometry) 
By the end of this term I hope you will be able to:
Use appropriate units of measurement
Calculate the perimeter of 2D shapes
Calculate the area of triangles, quadrilaterals and composite shapes.
Identify types of polygons (different triangles and quadrilaterals)
Estimate, measure and draw angles between 0 and 360 degrees.
Identify the properties of parallel and perpendicular lines and the angles that form between them.
Calculate the missing angles in polygons, knowing that the internal angles of a triangle add to 180 degrees.
Recognise various transformations (translations, reflections, rotations and dilations)
Year 8 Maths (JacPlus Chapter 7 – Congruence and Chapter 10 – Measurement)
By the end of this term I hope you will be able to:
Use and convert units of measurement for perimeter, area and volume
Calculate the area of various quadrilaterals.
Calculate the area and perimeter of circles.
Calculate the volume of various prisms using formulae.
Identify congruent shapes
Transform various shapes (translate, dilate, rotate and reflect).
Solve geometric problems using congruence.
Work out problems around different time zones using the 24 hour clock.