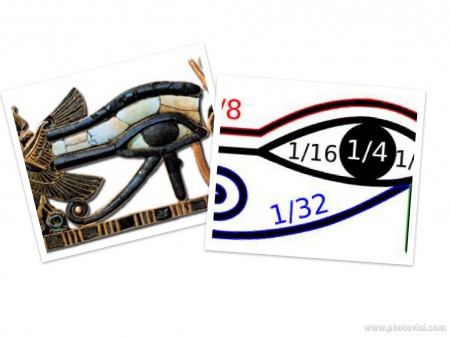 Fractions as we know them today weren't used in Europe until the 17th century. However, Egyptians have been using fractions since at least 1800BC, although they never wrote fractions with a numerator greater than one. These are called unit fractions. Fractions with a numerator greater than one were expressed as the sum of unit fractions. Find out more at the History of fractions and Egyptian fractions.
The National Library of Virtual Manipulatives has a range of interactive applets that you can access to learn about fractions:
Try at least three of these interactives and write a comment below about what you have learned.